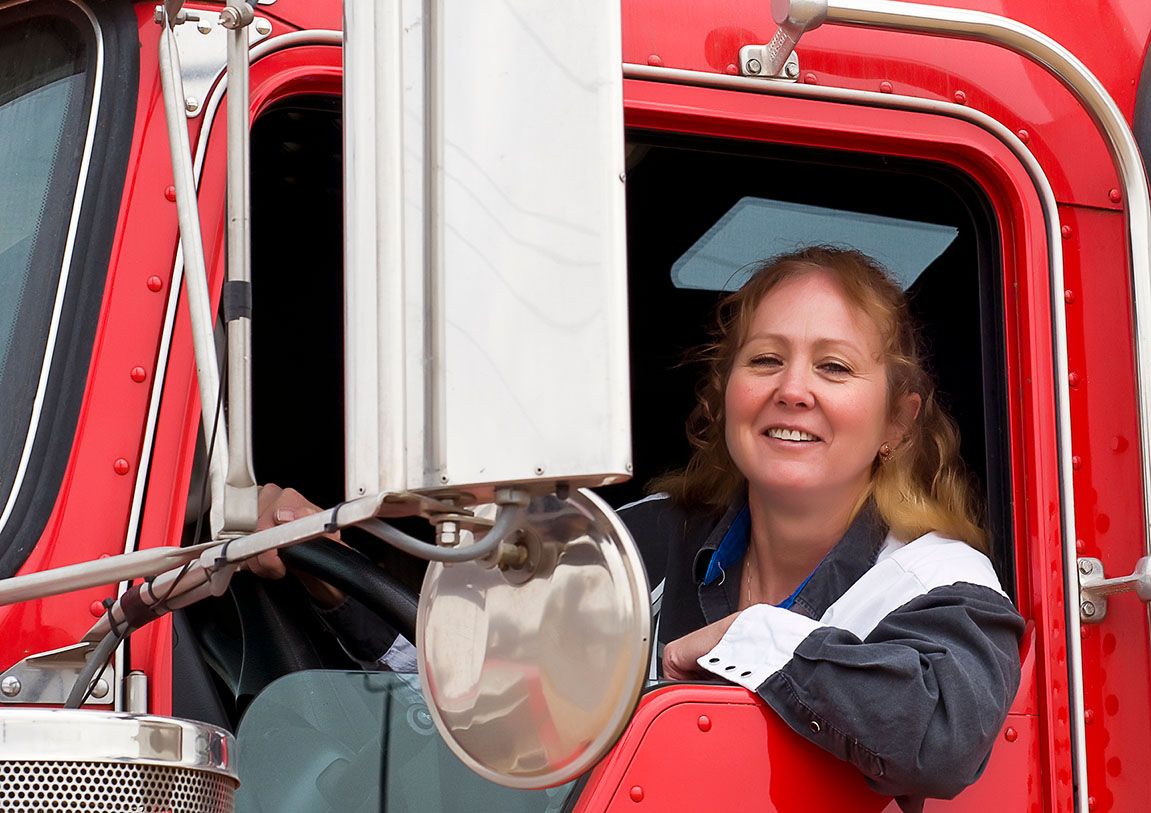 Business
E-ZPass

Accounts:
Your choice of plans with automatic savings.
For commercial use, there are three E-ZPass account options to meet the needs of small and large businesses that operate trucks, buses, vehicles-for-hire, RVs and other commercial vehicles. All options are single-billed and provide access to toll data by individual device.
Use the chart below to see which plan works best for your business needs.
Features & Requirements
Prepaid
Plan
Postpaid
Plan
Combination
Plan
Good for travel on the Maine Turnpike and other

E-ZPass

Compatible facilities
Tolls for vehicles in your fleet are deducted from a single prepaid balance
Amount of prepaid balance is determined by number and classification of

E-ZPass

tags ordered
Prepaid Business Plan toll rates assure that your business pays the same and most times less then the cash rate for any trip on the Maine Turnpike
Valid for Maine Turnpike travel only
A minimum $5,000 surety bond is required
Toll charges are billed monthly
Volume discounts are applied to charges
Use
E-ZPass

out of state, too!

One E-ZPass device works on all E-ZPass-compatible facilities — more than 40 highways, bridges and tunnels throughout the eastern United States.

DOWNLOAD APPLICATION