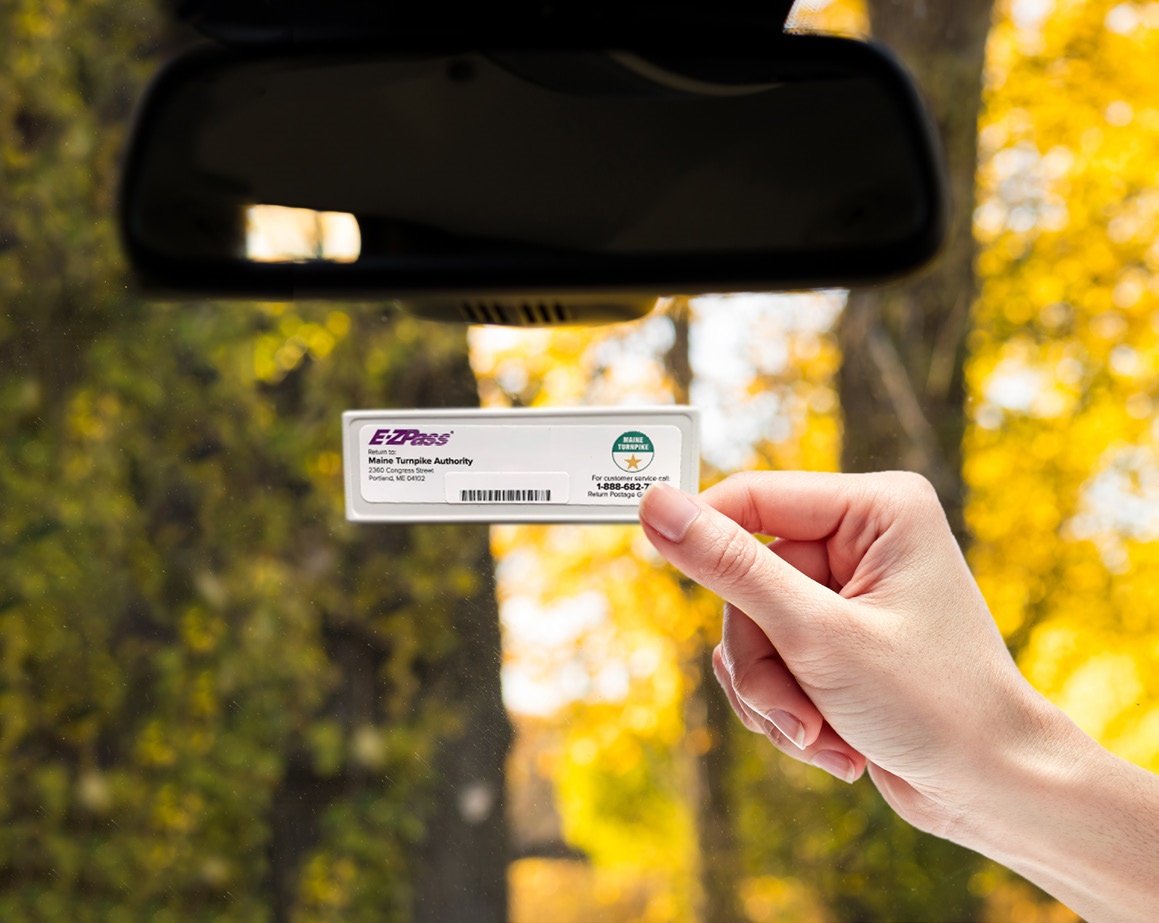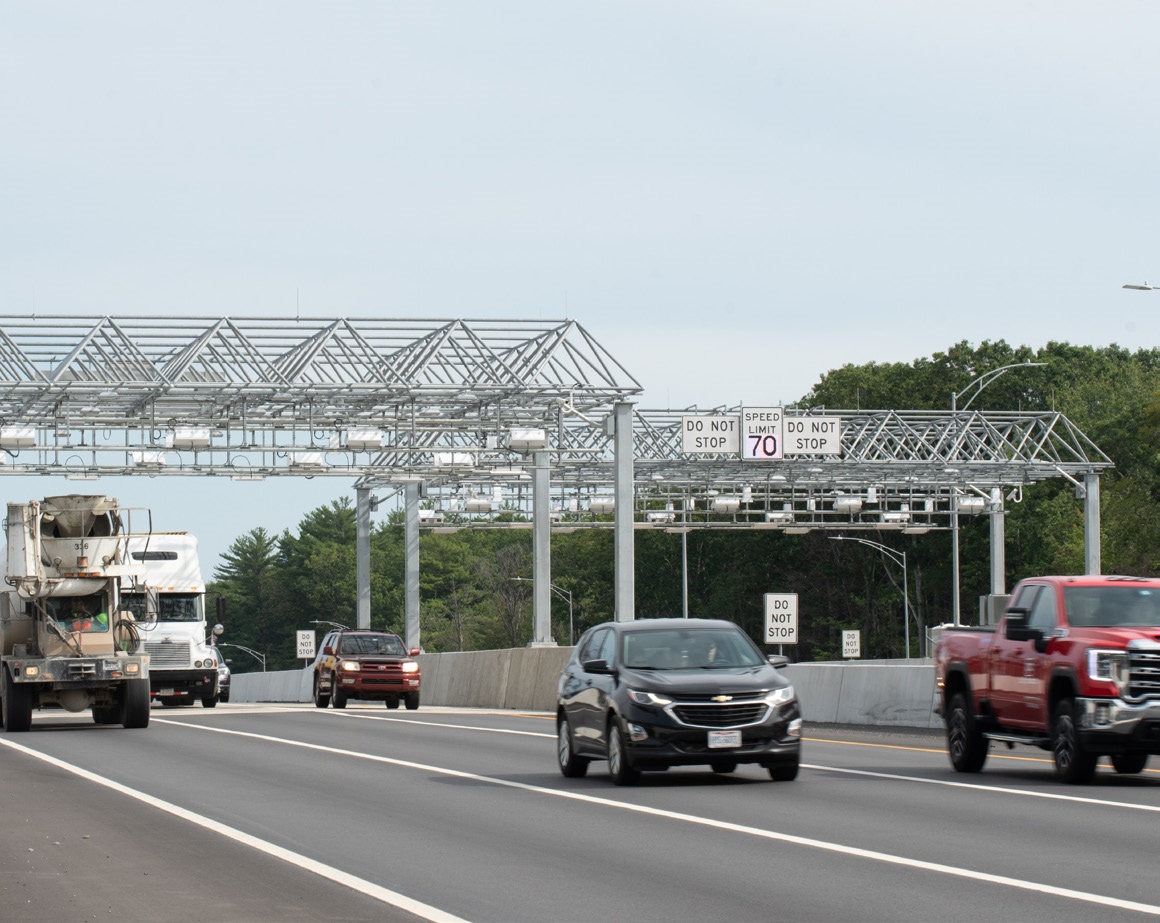 E-ZPass

makes Turnpike travel faster and cheaper.

E-ZPass is an automated toll collection system that allows individuals and businesses to pay tolls electronically. Personal accounts can include multi-vehicle families. And Business accounts can use E-ZPass for their entire fleets.
How
E-ZPass

works

An electronic device, or "tag," attaches to your windshield or license plate. When you use an E-ZPass-compatible highway, bridge or tunnel, the tag relays entry and exit locations to the local toll facility, which then deducts the toll from your prepaid account. *
Save money on travel with
E-ZPass

— enabled toll discounts

A Maine Turnpike E-ZPass provides discounts off the cash price at many plazas on the Turnpike and also makes you automatically eligible for volume discounts of 20% to 40% for frequent travel each month (30 or more trips).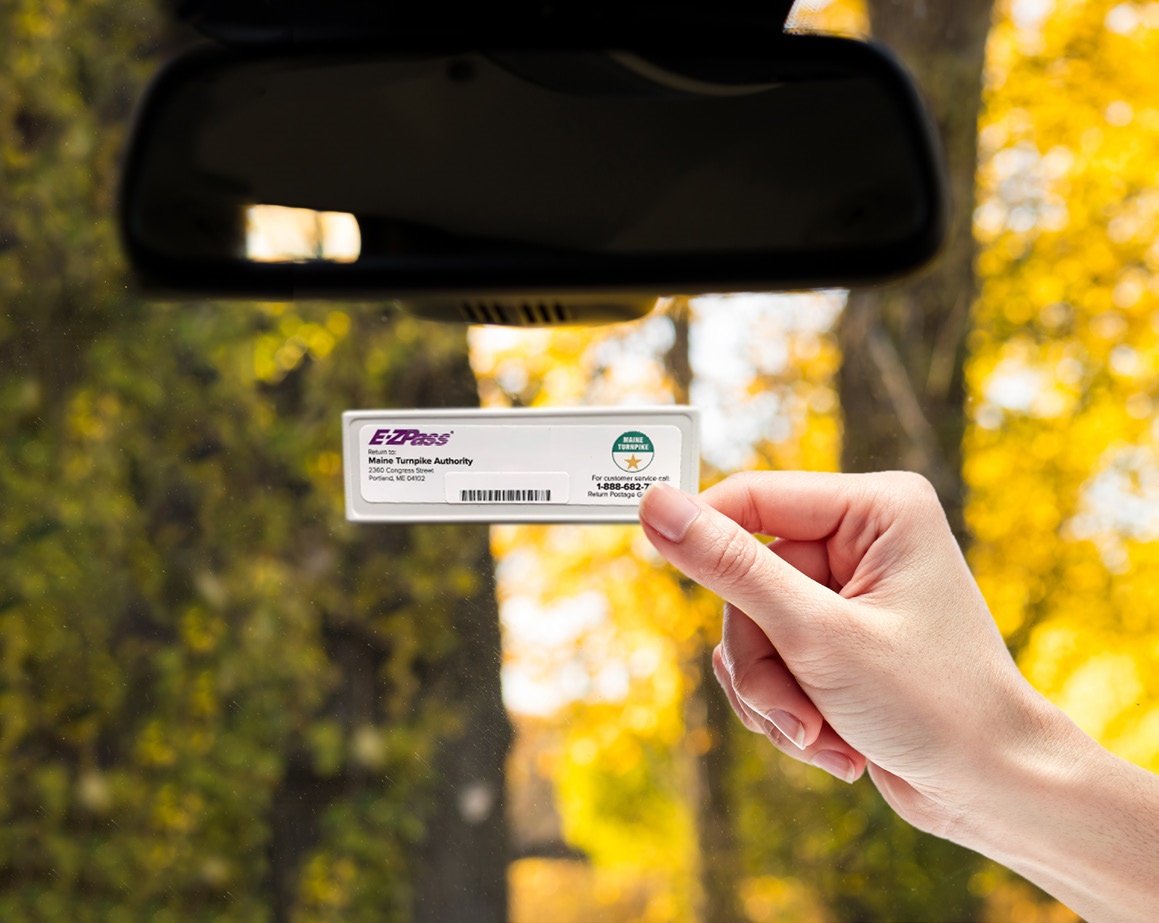 Use
E-ZPass

out of state, too!

One E-ZPass device works at all E-ZPass-compatible facilities — more than 40 highways, bridges and tunnels throughout the eastern United States.
Convenience advantages for all
Whether you have a Personal or Business account, with E-ZPass, there's no more digging for cash or waiting in line to pay the toll. You can even maintain highway speed at a growing number of open road toll plazas. Plus, multi-car families and commercial fleets alike can have an E-ZPass for each vehicle on a single-billed account.
* Business Account users also have access to Postpaid or Combination plans.